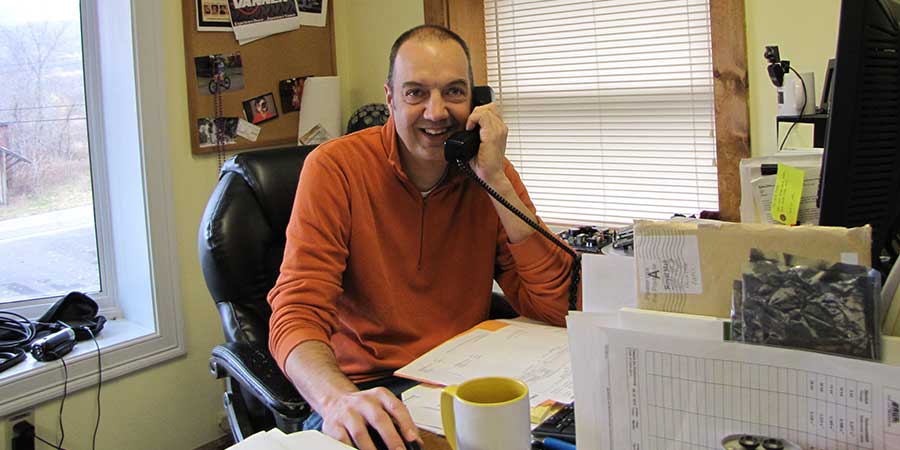 Customer Support
HVI differentiates itself in the HV testing industry in two ways:
By producing topflight equipment with usability and safety features that are either nonexistent or less well developed by competitors. HVI's three generations of experience and innovation provide a foundation of excellence in manufacturing and design.
By offering personalized service to all customers ranging from small independent contractors to large urban utilities.
HVI engineers are available during office hours at 518-329-3275. Outside office hours, you may complete our support form or email [email protected]  for service the next business day.
HVI values its customers and the integrity of its products above all else, so you can always rely on our factory experts to help you resolve issues quickly. Fortunately, our products have such high reliability that service requests are typically infrequent and easily resolved. For instance, we recently received a call from a user who has been using the same HVI product for 18 years without any problems!
In order to extend our customer support capabilities, we recently developed an initiative to provide troubleshooting videos that will be available 24/7 addressing common questions about setup, maintenance, and diagnostics. If there is a particular customer service issue that you would like to see included in these videos, please email [email protected] with your ideas.
Support Form
Please complete the form below to notify our engineers of your need. Fields marked * are required.